CHANGING THE PARADIGM IN MEDIA AND ADVERTISING
With over 35 patents, Mirriad's AI-powered platform is the world's leading in-content advertising and virtual product placement solution. The media and advertising industry is facing unprecedented pressure on its business models. From content creators and publishers to advertisers and agencies, the entire ecosystem is searching for better answers.
Our mission is to lead a new era in advertising through our proprietary in-content advertising technology. A solution that's not only easy to integrate, deploy and scale, but instantly creates new revenues, reach and impact.
Our story began in the world of feature films, with a technology that could modify footage, adding objects, backgrounds and shapes to create some of the most iconic and breath-taking scenes in the history of filmmaking.
As the technology improved, we made it available to both content owners and marketeers as a way of virtually integrating brands, products and messaging into content in a way that enhances the viewing experience.
This new advertising format not only helps brands better connect with audiences but provides a new revenue stream for content owners.
THE TEAM
At Mirriad, we believe in collaboration, transparency and the sharing of ideas. Our hierarchies are flat, and while we all have our roles and accountabilities, we see ourselves as one team that is leading the future in advertising together.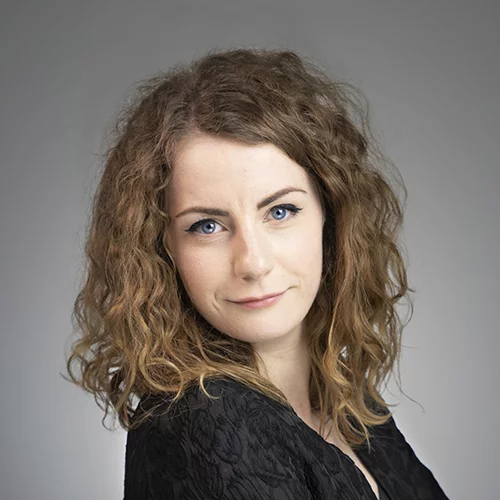 Olivia Beaman
Executive Assistant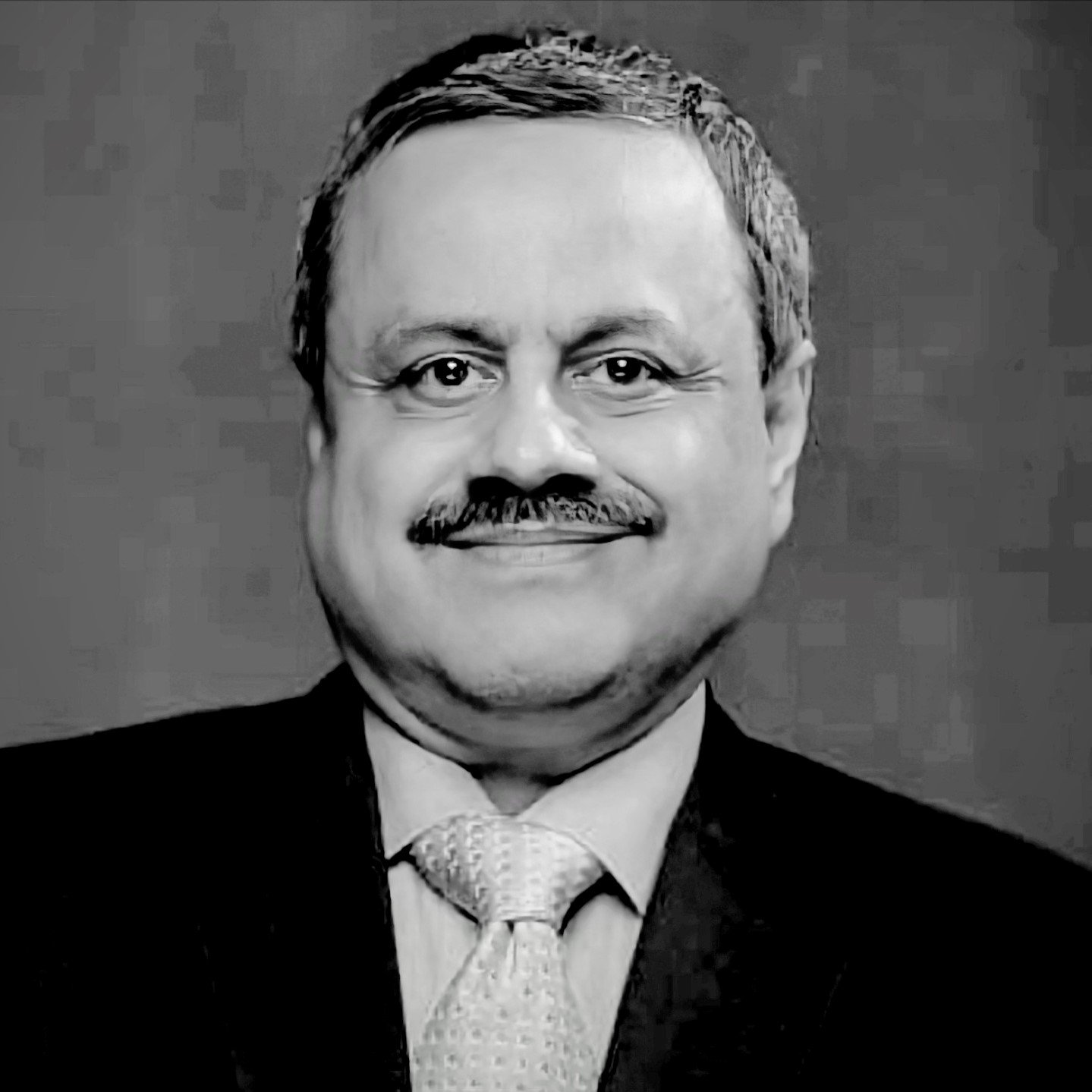 Lateef Mirza
Programme Director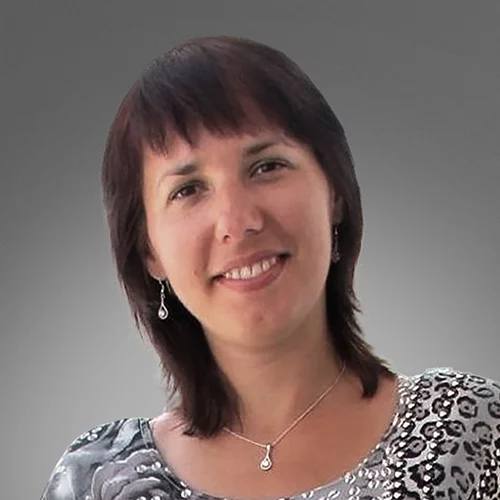 Tatiana Lifar
QA ENGINEER
Mark Melvin
EVP, Sales & Brand Partnerships, US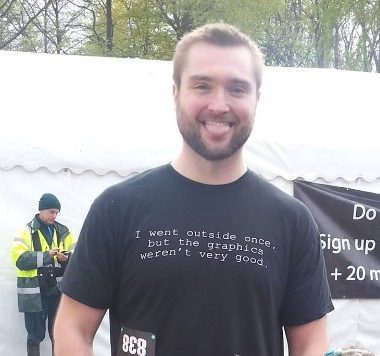 Stewart Dalton
Product Owner- Creative Tools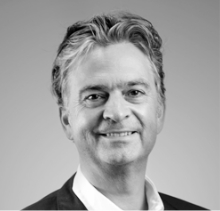 Stephan Beringer
CEO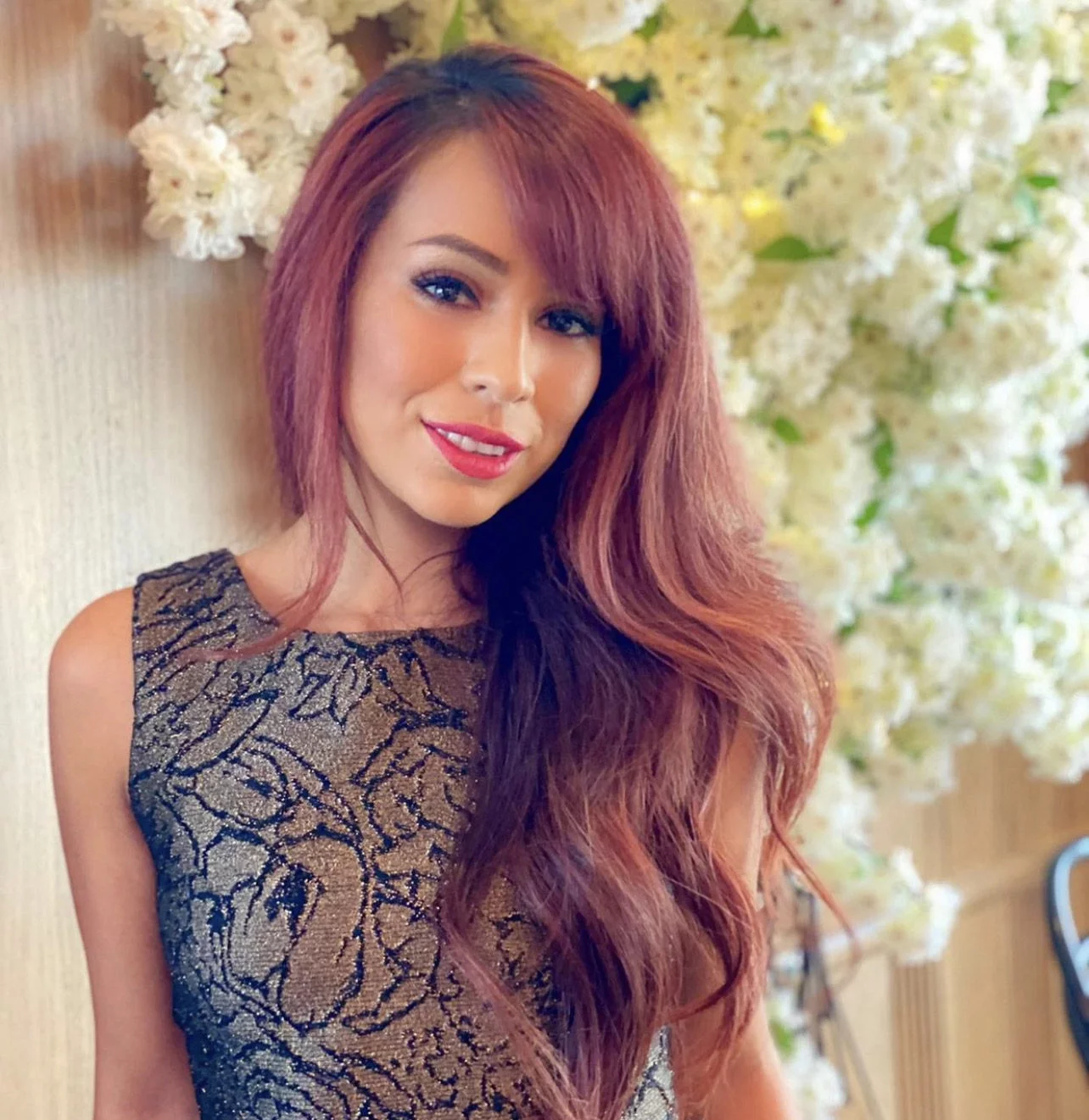 Priscilla Von Sorella
US MARKETING MANAGER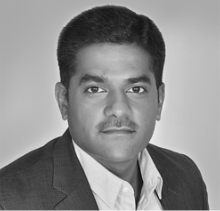 Raj Parakkal
Managing Director, India Ad Delivery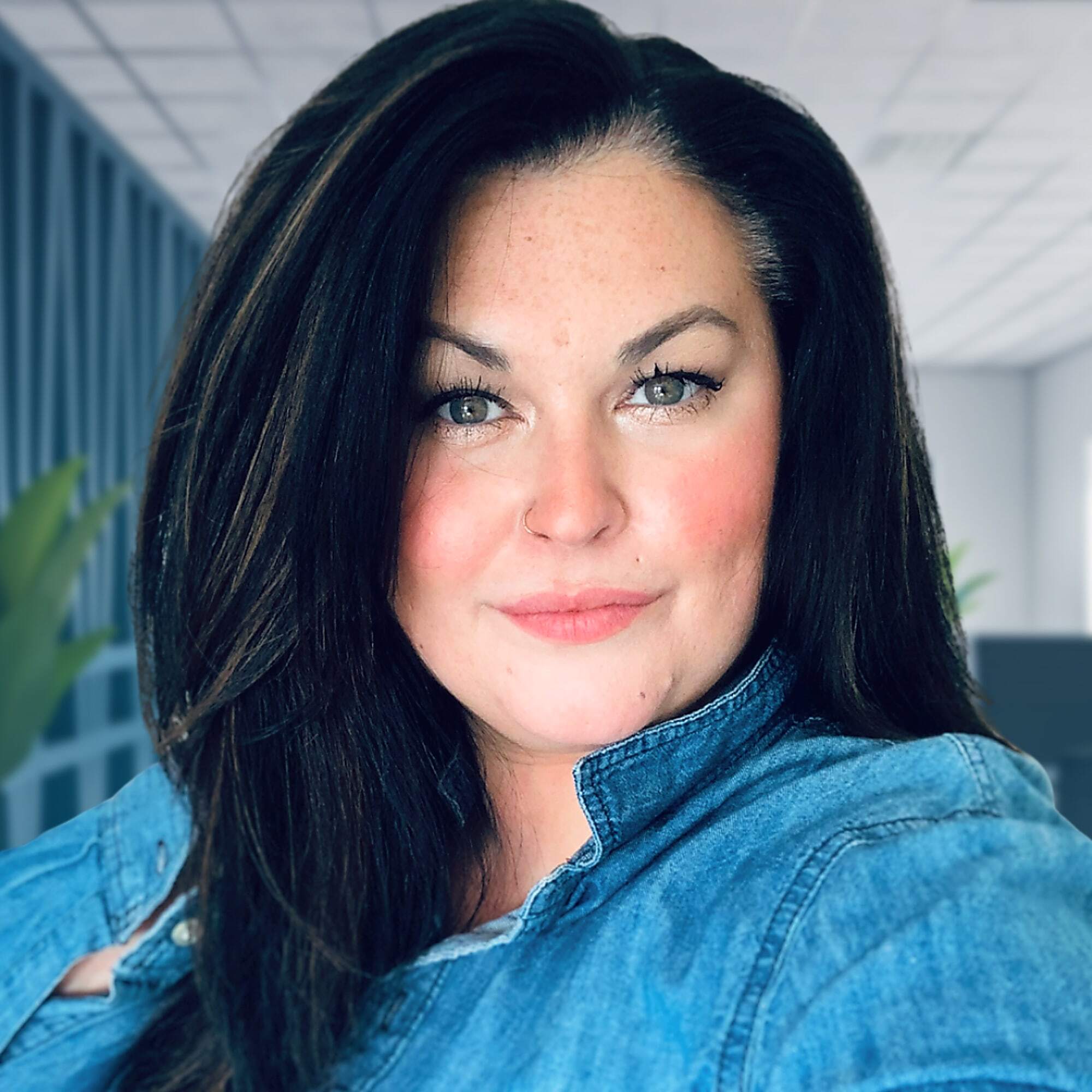 Emily Oberkrieser
Director, Integrated Marketing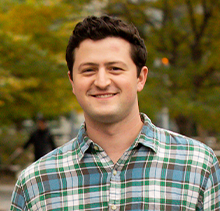 Jack Rickles
Account Manager – Strategic Partnerships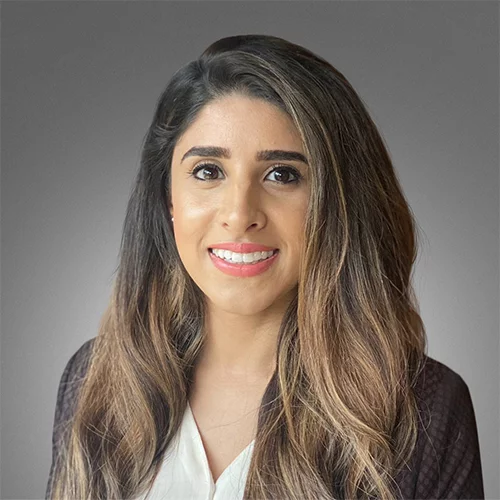 Salma Khan
FINANCIAL ANALYST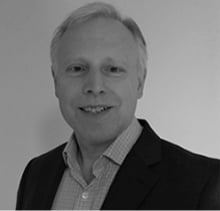 Philip Mattimoe
Chief Technical Officer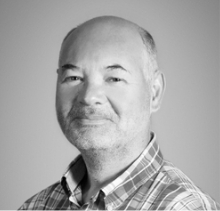 David Dorans
Chief Financial Officer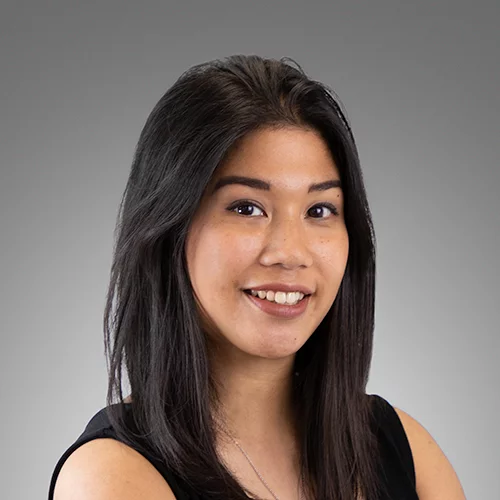 Stephanie Supan
CREATIVE TEAM LEAD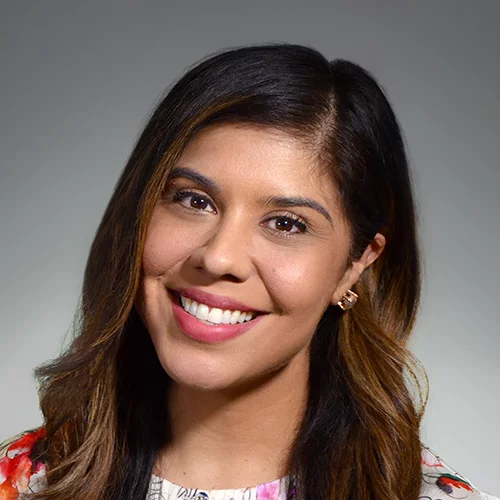 Maria Teresa Hernandez
VP, SALES AND BRAND PARTNERSHIPS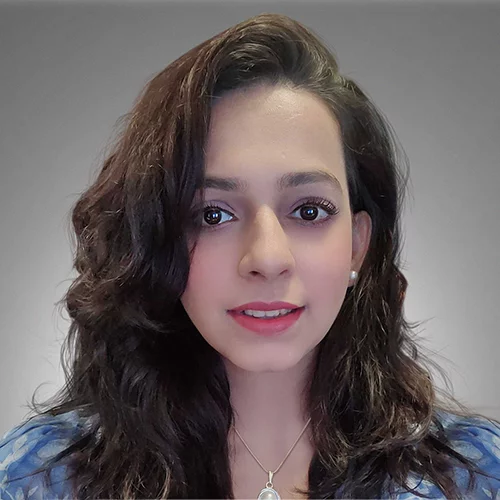 Bhavika Sarda
REGIONAL OPERATION LEAD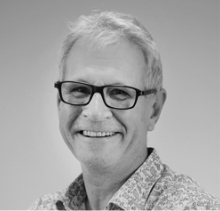 Tim Jones
Head of Global Resarch and Insights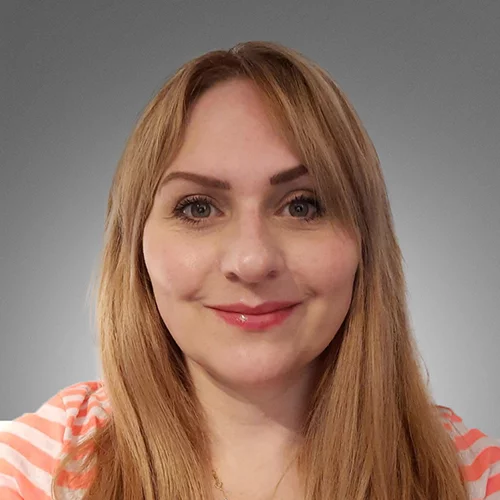 Melanie Bradbury-Lane
HEAD OF RECRUITMENT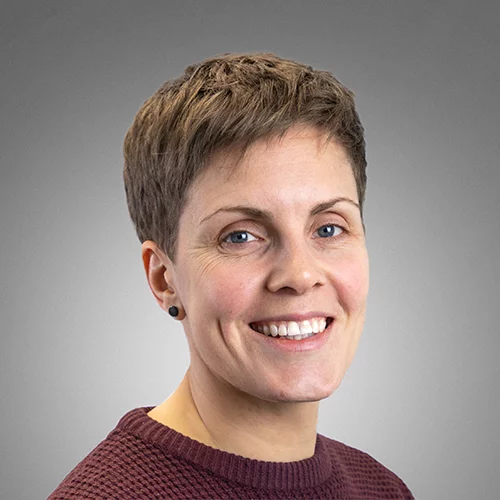 Laura Smith
PRINCIPAL DEVELOPER
WORKING AT MIRRIAD
We frequently have openings across our entire business. If you're looking for your next challenge, take a look at what's currently available.