CREATING 82 BILLION
NEW AD IMPRESSIONS
With 4000+ hours of content and 10,000+ ad opportunities, Mirriad in-content advertising solves today's biggest media challenges. Declining reach, ad fatigue and shrinking targeting options have made it harder than ever for brands to reach their audiences.
Mirriad digitally places brands into the content the world watches every day, all post-production, enabling campaigns to be scheduled with ease and at huge scale.
Our platform connects brands and audiences across linear TV, digital and even behind subscription video paywalls. A NEW
ADVERTISING PLATFORM
FOR A NEW ERA
Through powerful AI, we place brands into content from some of the world's biggest producers and distributors, giving advertisers a whole new opportunity to reach audiences just when they're most engaged.
TARGETING WITH CONTEXT
Using SceneFinder, our patented AI, we analyze thousands of hours of video content to find the perfect, contextually relevant moments for brands to connect with audiences.
CREATE REAL EMOTIONAL CONNECTIONS
By identifying emotional context and matching the perfect viewer profile, our solution enables brands to engage with audiences like no other advertising format can.
A SCALABLE SOLUTION
Our high-performance advertising solution is all executed post-production, making it easy to deploy and scale, maximizing exposure and driving higher brand value.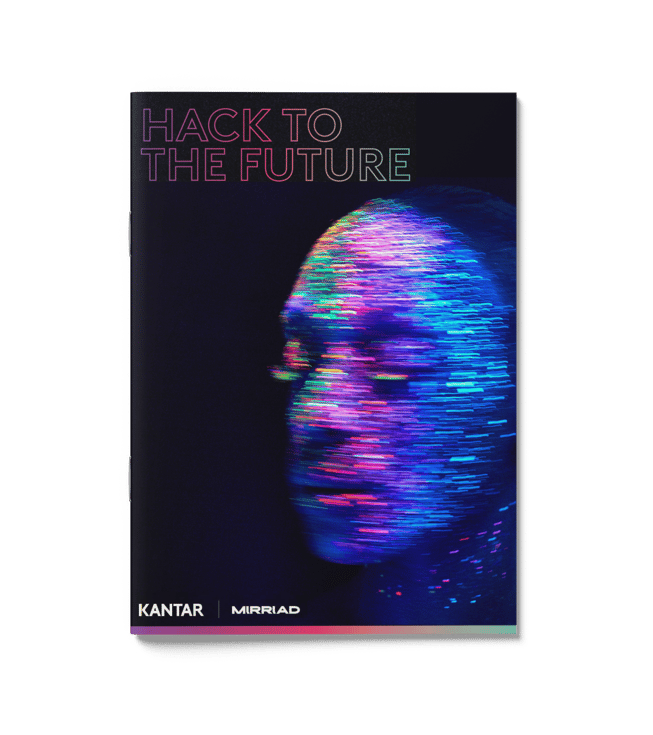 Read more in our new whitepaper
hack to the future
Mirriad joined forces with Kantar to unveil the link between viewer ad experiences and purchase. In this whitepaper, we explore US viewers' attitudes and preferences to overcome ad avoidance.
UNPRECEDENTED PERFORMANCE
Mirriad is proven to drive incremental reach and engagement for brands. And research consistently confirms that viewers prefer the format to traditional disruptive advertising, believing it enhances the content they enjoy.




PATENTED,
GAME-CHANGING TECHNOLOGY
With 35 patents granted across the globe and a further 13 pending, our proprietary tech stack is recognized as best in class and well worth protecting.